The Stock Exchanges in New York Started with Losses on the Last Trading Day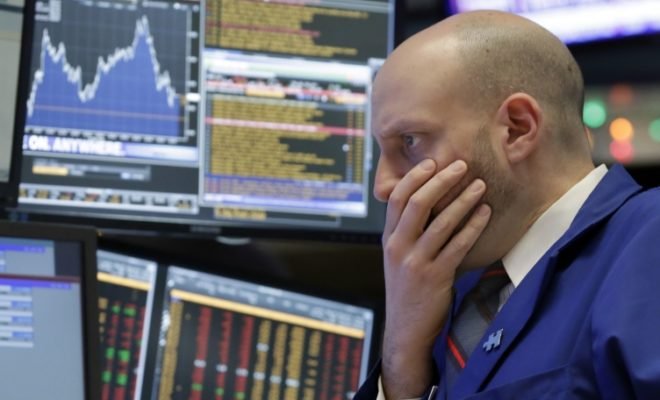 The stock exchanges in New York started with losses on the last day of the trading week. Investors responded to rumours that the White House wants to wait with its permission for American companies to do business with the Chinese technology company Huawei.
This would be a reaction to the Chinese decision to stop purchasing American agricultural goods.
The Dow-Jones index was 0.2 percent in the minus 26,336 points shortly after the opening bell. The broad-based S&P 500 was 0.3 percent lower at 2931 points, and the tech fair Nasdaq lost 0.4 percent to 8004 points.
The share of Google mother Alphabet lost 0.7 percent after Huawei had announced that it had developed its operating system. The Chinese concern is, therefore, ready to "stop within a few days" with Android, the operating system of Google, if needed.
Google previously threatened to transfer devices from Huawei to the simplest version of Android because the company is accused of facilitating espionage by the Chinese government.
The news about Huawei put chip companies on Wall Street under pressure, following Asian and European industry peers. Micron Technology, Qualcomm, Intel and Xilinx lost up to almost 2 percent.
Uber lost around 9 percent after figures. The taxi company recorded its most significant quarterly loss ever. Furthermore, sales growth lagged behind expectations.