Worries about Nora are Increasing: She has a Smaller Brain Due to Rare Disease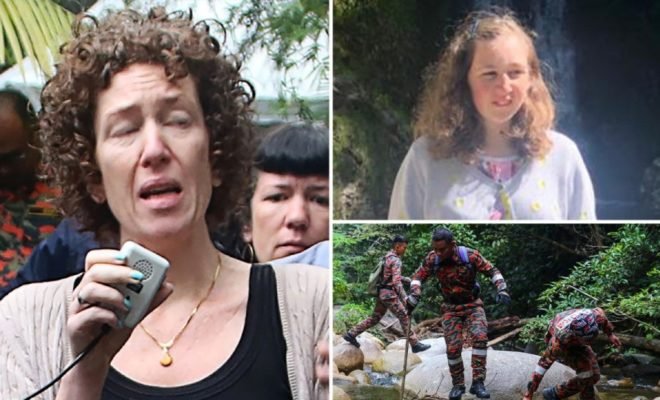 Worries about Nora are Increasing: She has a Smaller Brain Due to Rare Disease. Concerns about the fate of teenager Nora Quoirin (15), who disappeared in Malaysia, are continually increasing.
The girl has now been missing for six days, and the police do not seem to get any further with the large-scale search. Because of a rare disease, it is of vital importance that the British girl is found as quickly as possible, the family said yesterday.
Because the chances of her survival are declining every day, the government has decided to use one of the most stringent and most expensive means: the elite commands.
These are soldiers who specialize in finding missing persons in caves or jungles. The police assume that Nora wanders somewhere in the wilderness because her footprints were found in the forest earlier this week.
The mass search now focuses specifically on hilly areas. The police suspect that the girl has been hiding behind large rocks for days. Her parents are worried and going through hell, the family reported in a statement. They fear that Nora cannot survive on her own.
"Nora was born with Holoprosencephaly, which means she has a smaller brain," the family revealed yesterday. She spent a lot of time in the hospital all her life.
When she was born, she needed several operations to help her breathe. She has specialists who continuously monitor her growth, her physical skills, her strength and especially her mental resilience."
According to the family, Nora has always needed for individual specialized educational facilities in her life, and she can hardly do without. The teenager goes to a school in London for children and young people with learning and communication problems.