Natalie Christopher: Second Female Scientist goes Missing on Greek Island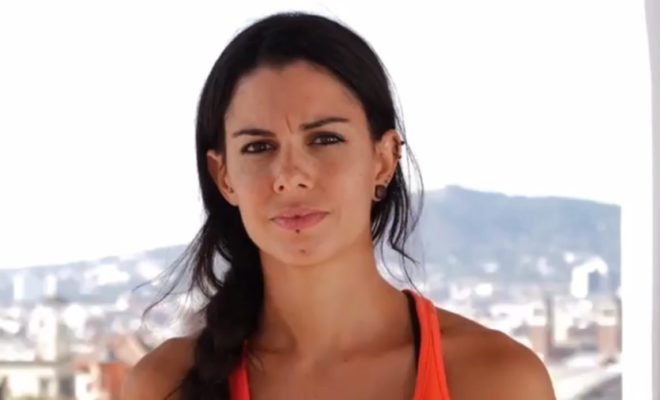 Natalie Christopher: Second Female Scientist goes Missing on Greek Island. Barely a month after an American scientist was raped and murdered in Crete, another jogger disappeared on a Greek island.
This time it concerns the British astrophysicist Natalie Christopher (34) who has been missing on Ikaria since Monday morning. Has she had a tragic accident or has she also fallen victim to a crime?
The woman who was born in London and now lives in Cyprus was on holiday with her Cypriot friend on Ikaria, an island in the Aegean Sea.
When she didn't return to the hotel on Monday morning after she went jogging, her partner informed the police. Since then, the island has been systematically scoured in search of Christopher, but for the time being unsuccessful.
Her friend (38) told local media that he woke up in the hotel room and found that his girlfriend was not there. He called her, she said, herself, and she told him that she had started jogging and was on a mountainous path.
But after that, he could no longer reach her. When she was not back three hours later, he alerted the authorities.
According to local media, the police are searching near the mountainous region of Kerame in the north of the island. The police are keeping all the slopes open for the time being.
Blood traces are also examined that were on the sheets in the hotel room. Theodorakis, the owner of the hotel in Kerame, described the blood drops found as "a typical consequence of a bloody nose."
It is the second alarming disappearance in a short time. At the beginning of July, molecular biologist Suzanne Eaton went missing while jogging.
The 60-year-old American was on the island for a conference. Her colleagues raised the alarm when she did not return.
A week later, Eaton was found dead in a cave that had been converted into a bunker in World War II. A Greek man has known that he has hit, raped and killed her.