Chinese Government Postpones Lifting Trade Ban on Rhino and Tiger Products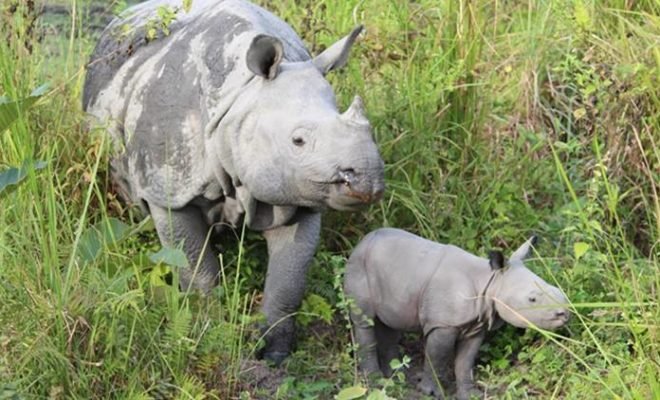 The Chinese government is proposing the lifting of a trade ban on rhinoceros and tiger products. China's deputy secretary general Ding Xuedong said that in a press release.
He does not give a reason for the delay. At the end of last month, China still received a lot of criticism after making the tiger and rhino trade legal.
The press release states that "after investigation, it has been decided to postpone implementation of the plan". The current regulations, therefore, remain in force.
It concerns the ban on the import and export of tiger and rhinoceros products, the buying, selling or transporting of rhinoceroses and tigers and the processing of bones of the tiger and horns of the rhinoceros in medicines.
Furthermore, the Chinese government says that the country has been committed to nature conservation for a long time and will undoubtedly continue to do so.
"Our view on the conservation of wild animals has not changed. We continue to take measures to stop the illegal smuggling of tigers, rhinos and their products. "
At the end of last month, the World Wildlife Fund (WWF) reacted indignantly to the decision to lift the trade ban. Products of animals kept in captivity and 'antique' tiger bones and rhinoceros products could be traded again. Besides, tiger bones and horns from the rhinoceros could be sold to specific hospitals.