Brad Pitt has Reconnected with EX-Wife Jennifer Aniston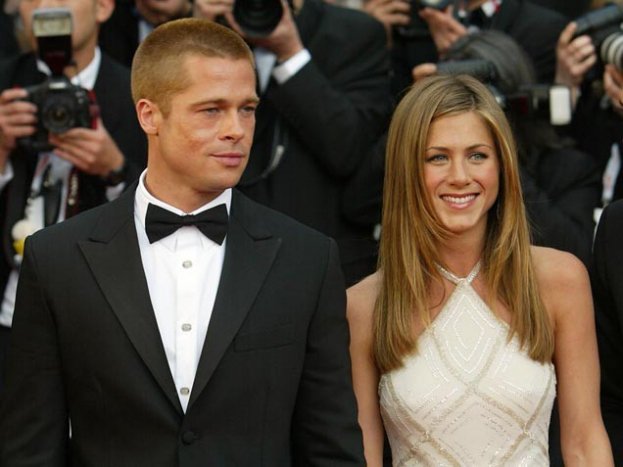 Brad Pitt has reconnected with his ex-wife, actress Jennifer Aniston. That says an insider at E! News.
"They have a friendly but limited contact," said a source on the relationship between Pitt and Aniston, who were married to each other between 2000 and 2005.
After the divorce of Aniston, actor Pitt was in a relationship with actress Angelina Jolie. Pitt and Jolie are currently together in separation and quarrel with each other over custody of their six children.
Another insider tells Us Weekly that Pitt and Aniston send each other messages again after the actor obtained the number of Aniston and congratulated her unexpectedly in February with its 48th anniversary.
"Since then they talk back together," said a source. Pitt would be EX for support and advice asked about his divorce from Jolie. "He told her that he is struggling with the divorce and they shared some memories of the past," continues the spy.
Jennifer Aniston is currently happy in love; the actress has been married since 2015 with the 45-year-old actor and director Justin Theroux.