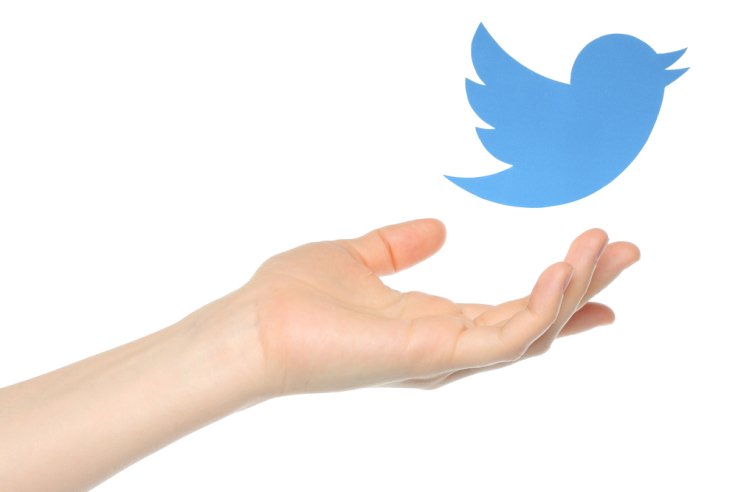 US President's Twitter account transferred to Biden
Twitter has turned over the official account of the US President (@POTUS) to Democrat Joe Biden. The messaging platform had previously indicated that this would happen automatically upon the transfer of power.
The White House's official accounts, the vice president, the first lady, and the press spokesman have also been transferred.
There will also be a new one: @SecondGentleman, for Douglas Emhoff, the husband of Vice President Kamal Harris. Without the first tweet, he already had more than half a million followers.
@POTUS has 33.3 million followers, but Trump primarily communicated with 90 million followers via his private account @realDonaldTrump until the tech company suspended that account and later blocked it due to Trump's role in storming parliament on January 6. Biden's private account has 24.5 million followers.
The old messages go to the national archive NARA. Trump's @ POTUS account is stored there as @ POTUS45.