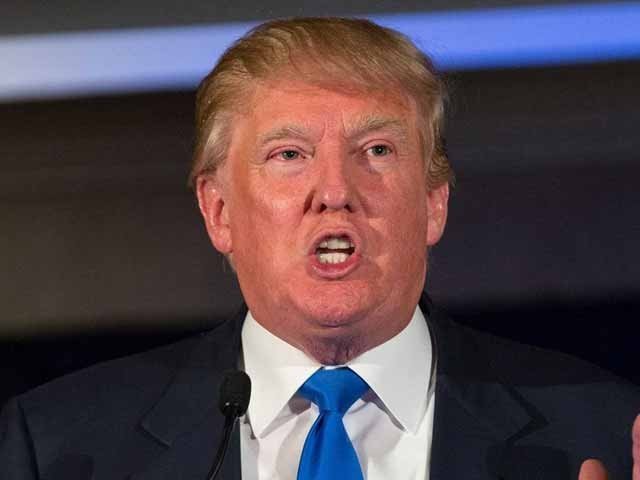 Twitch is Indefinitely Suspending Trump's Account
Live streaming platform Twitch has indefinitely suspended the profile of former President Donald Trump. That writes news website The Hill Wednesday.
"We have indefinitely suspended Donald Trump's Twitch channel due to the continuing risk of incitement to violence," the live streaming platform best known to gamers said in a statement.
The statements of the president can continue to be seen as calls to action. We make this decision to remove the risk of harm in our community and in the general public. '
According to the current Twitch rules, channels are only suspended in the most severe cases, and the user cannot appeal against them.
Twitch first took action against Trump's channel on Jan. 7, a day after supporters of the president stormed the Capitol. Facebook and Instragam also suspended Trump's profile indefinitely, and Twitter cancelled his account permanently. And YouTube and Snapchat also took measures.
Trump has approximately 150,000 followers on Twitch. The platform has gained popularity with politicians in recent years.
Last year, Democrat Alexandria Ocasio-Cortez lured hundreds of thousands of viewers when she played the hit game Among Us and took the opportunity to encourage young people to vote.