Private Casino Party Amsterdam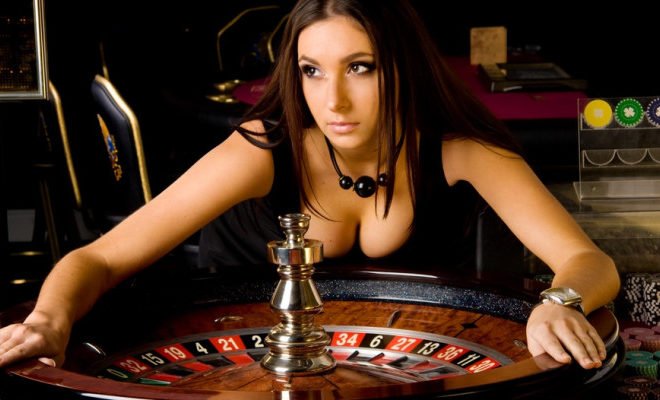 The capital of the Netherlands, Amsterdam, is known as the city of sin and is a Mecca for bachelor and bachelorette parties alike as well as tourists looking for a fun filled weekend. Of course, no city of sin would be complete without a place to gamble and in Amsterdam; this is covered by the Holland Casino.
Holland Casino
The Holland Casino, officially known as the National Foundation for the Exploitation of Casino Games in the Netherlands holds a legal monopoly over the gambling market in the Netherlands and as such, all of its profits go directly to the Dutch Treasure.
It's the largest location is in Amsterdam itself and located near the Leidseplein, a popular party spot. The first location was opened in Zandvoort on the first of October, 1976 and since then they have opened a total of fourteen locations all throughout the Netherlands.
If your party fancies a bit of a flutter, then can take their pick from two types of roulette,  both French and American. The Casinos also offer Blackjack, Caribbean Stud Poker, Bingo, Poker, Sic Bo, Punto Banco, Ultimate Texas Hold 'em, a mega millions jackpot and a money wheel!
They also have slot machines with a higher than average payment rate of 93 percent which is 13 percent more than the legal minimum of 80 percent. The gambling tables also have an average payout ratio of 97.7 per cent.
Casino Party Amsterdam
If you are visiting the Holland Casino party at the Amsterdam location you will also have access to the Lido, a bar, and restaurant with a beautiful canal side location. They frequently hold entertainments evenings in this bar such as a comedy night and a regular club night known as 'We are high rollers' so I recommend prospective visitors to check the agenda on their website for upcoming events!
 This is also a great place to relax and enjoy a late night bite to eat and it is open to the public even if you are not attending the casino itself.
As with most gambling establishments nowadays, the Holland Party Casino employs a responsible gambling policy in order to prevent compulsive gambling and help those who are liable to gamble compulsively.
On the 21st of January, 2008, the company was awarded for its efforts in this field the presentation of the Gaming Award for most socially responsible business of the year by the international casino industry.
Having had a monopoly over the market for many years, the law in the Netherlands was reformed by the coalition government in March of 2011. As of 2015, the online gambling market for the whole country was opened up to licensed domestic and foreign gambling establishments including casinos, lotteries, poker, sportsbooks, and bingo.