Erdogan Confirms There are Sound Recordings of Khashoggi Killing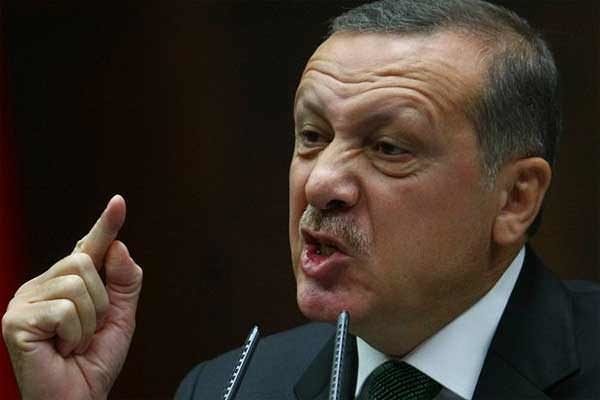 The Turkish president Erdogan has officially confirmed for the first time that there are sound recordings of the Saudi journalist Jamal Khashoggi killing.
This evidence is called Turkey shared with its main allies, the United States, Germany, France and Great Britain, Erdogan said this afternoon before his departure for Paris.
Anonymous Turkish sources had previously made it clear to the media that the Turkish criminal investigation department had a sound recording the killing of the critical journalist in the Saudi consulate in Istanbul.
, We have the tires. We have given them to Saudi Arabia, the United States, Germans, French and British to them all. They listened to all conversations accordingly. They know about it, "says Erdogan.
Khashoggi was a columnist from the Washington Post. He voiced strong criticism of crown prince Mohammed bin Salman from exile in the United States last year, accusing him, among other things, of ruling Russian President Putin.
Saudi officials initially said that Khashoggi had left the consulate. Later they changed their story and said that he accidentally died during a fight.
The Saudi public prosecutor, Saoe al-Mojeb, has since said that it was a premeditated murder.
Erdogan called Saudi Arabia again this afternoon to announce the name of the killer. He would have been part of the death squad of 15 men who arrived in Istanbul a few days before the assassination of Khashoggi.