Apple will Release iPhones XS, XR and XS Max in 2019 with Same Screen Sizes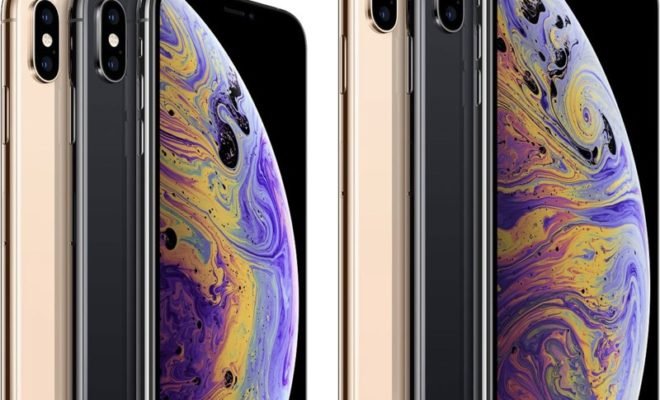 Apple would release new iPhones in 2019 with the same screen sizes as the iPhone XS, XS Max and XR. However, the phones get a new type of antenna.
That's what the typically well-informed analyst Ming-Choi Kuo says according to 9to5Mac. Kuo often knows correct information about unapproved Apple products at an early stage.
Kuo thinks that the new 2019 iPhone models regarding format and screen type are similar to this year's models. The recently released iPhone XS and XS Max have OLED screens of 5.8 and 6.5 inches respectively. The iPhone XR has an LCD screen of 6.1 inches.
According to Kuo, the new iPhones do have a different type of antenna. Since the iPhone X, iPhones use the so-called Liquid Crystal Polymer (LCP) technology.
LCP provides fast and flexible antennas, but due to the complicated production process, many antennas would break during manufacture. The prices due to the small number of suppliers would also be high.
Apple would therefore partly switch to so-called MPI antennas next year. These would not only be more flexible and easier to produce but would also be made by more suppliers.
According to Kuo, the average consumer sees little of the switch. The new iPhones would use two LCP and four MPI antennas next year. Both techniques would also be important in the eventual transition to 5G internet.