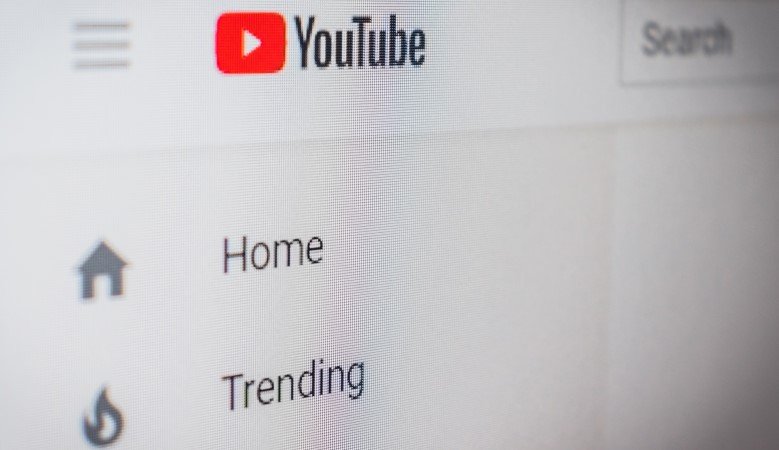 YouTube Extends Trump's Suspension for A Week
Video website YouTube extends the suspension of Donald Trump's channel for a week.
"Considering concerns about possible acts of violence, Donald Trump's channel will not be able to post videos for at least seven more days," YouTube said in a statement. "The comments below the videos will be deactivated indefinitely."
YouTube had suspended Trump's channel, which has 2.77 million subscribers, a first time on January 13, for seven days. The group also removed a video that went against the guidelines surrounding inciting violence.
The decision came after other social media sites took profiles of Trump, following the violent storming of the Capitol by Trump supporters. Meanwhile, his profile on Facebook and Instagram has been suspended indefinitely, which has been permanently deleted on Twitter.
Snapchat and Twitch also took similar measures. Apple, Google and Amazon are also banning right-wing conservative social networking site Parler from their app stores.
The various companies want to avoid facilitating any uprisings in the run-up to Joe Biden's swearing-in on Wednesday afternoon.