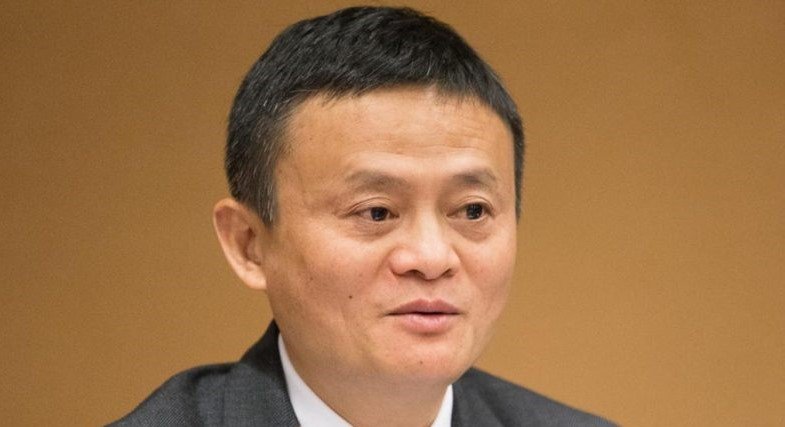 Jack Ma, the CEO of the Chinese online store group Alibaba, has made himself heard again after weeks of absence.
He spoke to teachers on Wednesday at a digital meeting on Chinese social media and said he wants to spend more time on philanthropy. Ma last appeared in public in late October when he was critical of the Chinese financial watchdog.
In the 50 second video, Ma spoke directly into the camera. The Chinese multi-billionaire did not say where he was, which cannot be deduced from the images. Recently, there has been speculation on social media about Ma's disappearance.
It has also been suggested that he had been arrested by Chinese authorities as regulators are tightening the thumbscrews at his companies.
Ma disagreed with Chinese government regulations, and it cost him, dear. The IPO of its payment service provider Ant Group, worth nearly $ 35 billion, was unexpectedly cancelled. It would have been the largest IPO ever.
In response to the emergence of Ma, Alibaba stock shot up more than 8 percent on the Hong Kong stock exchange on Wednesday.