Wall Street Started with A Profit on Friday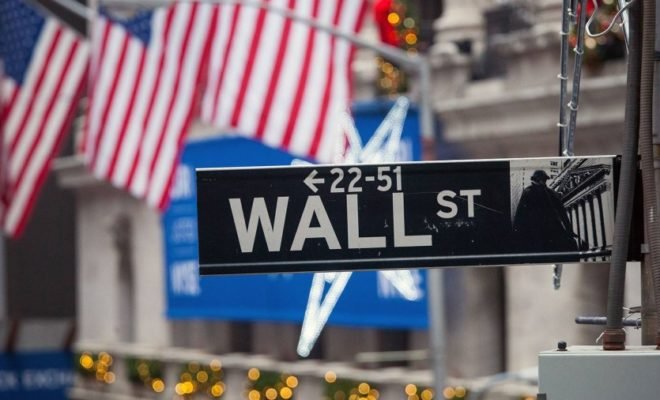 The US stock exchanges started trading on Friday with a profit. Just like in Europe, little directional news is available on Wall Street.
Investors hold a close eye on oil prices and developments in the trade dispute between the United States and China.
The Dow Jones index was 0.4 percent higher at 23.230 points shortly after the opening bell. The broad S & P 500 rose 0.3 percent to 2497 points and technology trade Nasdaq gained 0.1 percent at 6585 points.
The shutdown of the American government will last at least until this weekend and possibly until January. The Senate and the House of Representatives did nothing on Thursday, the sixth day of the shutdown, to restore funding to the approximately 20 percent of the government that was hit.
Tesla went up nearly 3 percent in the first trading minutes. The electric car maker has added two independent directors, including Larry Ellison, to his board.
The measure is part of the earlier settlement with stock exchange supervisor SEC. Ellison is the co-founder of software giant Oracle and is known as a major in the American tech world.