Wall Street Opens with a Loss Due to Thanksgiving Week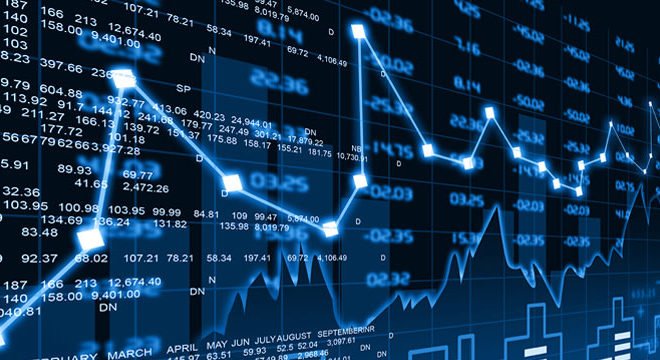 The stock exchanges in New York started Monday at the reduced trade week due to Thanksgiving. The trade tensions between the US and China continue to occupy the mood, especially after the harsh words of the American vice president Mike Pence in the direction of China this weekend.
The leading Dow-Jones index was 0.3 percent lower in the opening minutes at 25.332 points. The more extensive composite S & P 500 dropped 0.3 percent to 2728 points. Technology fair Nasdaq delivered 0.5 percent to 7208 points.
The Asia-Pacific Economic Cooperation summit ended in a minor because the leaders present did not agree on a final statement. The Pence present emphasised that the US will only adjust its policy at the same time as China does.
All eyes are now focused on the meeting between President Donald Trump and his Chinese colleague Xi Jinping during the G20 summit at the end of the month.
Apple giant Apple lost 1.8 percent after new messages about possibly disappointing demand for the new iPhones. According to business newspaper The Wall Street Journal, Apple has now also adjusted its production targets downwards, after earlier important suppliers already did.
Chinese JD, which has a listing in New York, lost 3.1 percent. The web store came with disappointing results.