US Pre Open-Wall Street Awaits President Janet Yellen Speech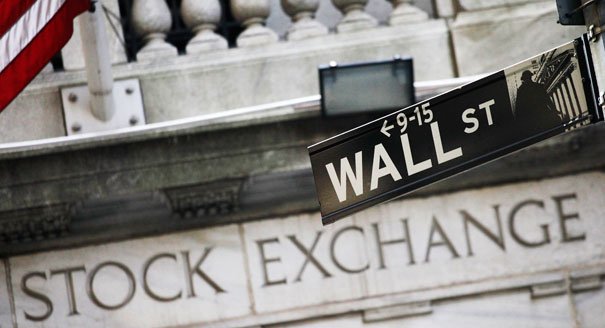 US stock markets Friday without major shifts began the last trading day of the week. Investors wait especially on a speech by President Janet Yellen of the Federal Reserve, the US central bank dome.
The leading Dow Jones index rose shortly after the opening of trading 0.1 percent higher at 21,030 points. The broader S & P 500 was almost flat at 2381 points and the technology exchange Nasdaq fell 0.1 percent to 5858 points.
From the words of Yellen hope to restrict investor information about when the Fed implements the next rate hike. Earlier in the week hitting another driver that an increase in March seriously belongs to the possibilities.
Firearms Manufacturer American Outdoor Brands lost nearly 5 percent. The maker of include Smith & Wesson guns came out with disappointing earnings forecasts for the current quarter.
Newcomer Snap was back in the spotlight. The company behind the photo and messaging app Snapchat was worth more than 8 percent. A day earlier Snap on Wall Street debuted with a price gain of 44 percent.