Twitter Refuses to Reveal Details of Anti-Trump Accounts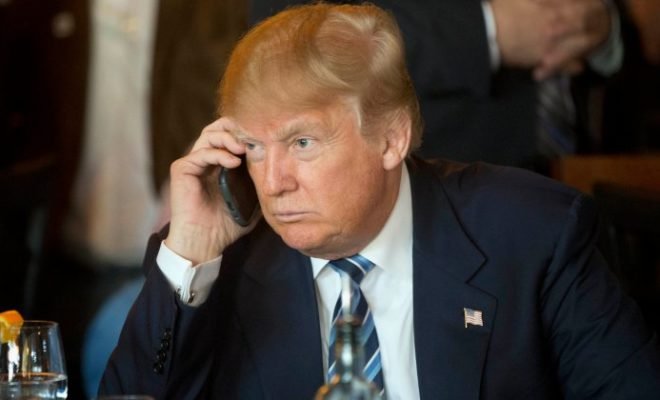 Twitter Refuses to Reveal Details of Anti-Trump Accounts. The US government is trying to figure out which government employees are behind twitter accounts that are anti-Trump. For now US govt got no success, because Twitter does not want to reveal the data.
Almost immediately after the inauguration of President Trump started dissident government employees to leak secret information and the government Trump ridicule via Twitter.
One of the most famous accounts is @ALT_USCIS. It would be run by one or more employees of the immigration service.
The Department of Homeland Security, where immigration is covered, want to know who is behind it and has therefore requested information on Twitter, according to court documents.
Twitter refuses to hand over the names, reports AFP. The social network has filed a case in court to prevent the company is forced to unmask the owner of @ALT_USCIS.
According to Twitter, the freedom of expression in danger if the data is transferred. "The government cannot force Twitter to transfer the data without evidence that a crime has been committed," says Twitter.
The anonymous tweeters behind @ALT_USCIS seem to worry yet. They proudly show that the number of followers exploded by all the media attention.