Twitter is Interested in Taking Over TikTok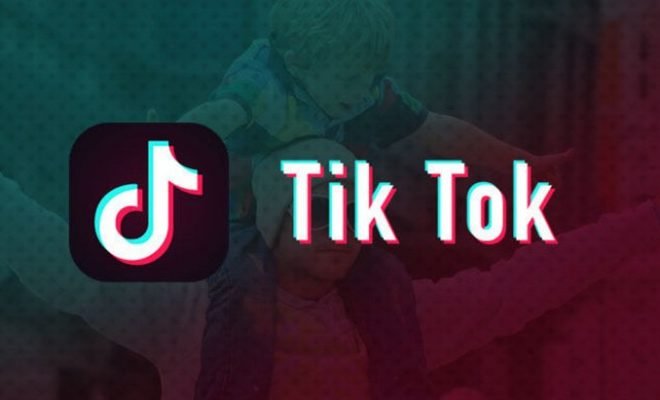 Twitter has approached TikTok's Chinese owner ByteDance to express an interest in acquiring the popular video app's US operations.
So say two sources familiar with the matter against Reuters news agency. However, experts doubt that Twitter has enough resources for the acquisition.
The Wall Street Journal reported on Saturday, based on sources, that both sides had been in preliminary negotiations about a possible combination.
It is still unclear whether Twitter wants to make a deal with the app of the popular video, according to the newspaper.
Twitter has a market cap of nearly $ 30 billion, almost as much as the valuation of TikTok's assets to be divested. According to the sources, Twitter would need additional capital to fund the deal.
Twitter will have a hard time raising enough funding to acquire TikTok's US operations. It doesn't have sufficient borrowing volume," said Erik Gordon, a lecturer at the University of Michigan.
If it tries to put together an investor group, the terms will be stringent. Twitter's own shareholders may prefer management to focus on its existing businesses," he added.
One of Twitter's shareholders, Silver Lake, is interested in helping fund a potential deal, one source added.