More Than 5 Million Corona Infections Have Been Diagnosed in the US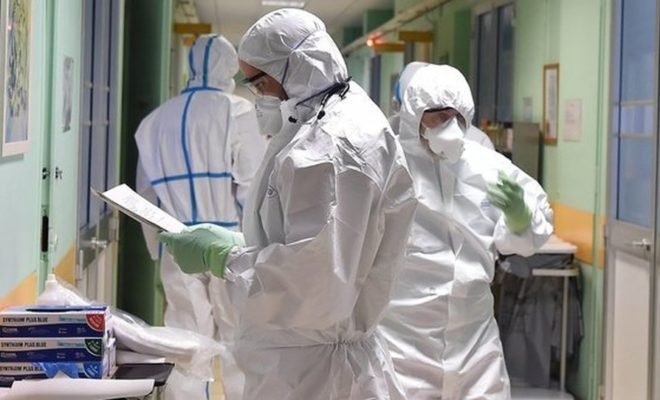 Authorities in the United States have determined that more than 5 million people have become infected with the coronavirus.
No country has reported more infections, reports The New York Times. At least 161,000 patients with the virus have died.
The number of new corona infections in the US peaked on July 16. Then the authorities determined that another 75,697 people were infected. The deadliest day was April 15, when 2,752 deaths were reported.
The virus has spread rapidly in recent months in the country, where about 330 million people live. The first contamination came to light in January. After that, it took more than 3 months before the counter reached one million confirmed corona cases. That happened on April 28.
The US reached the threshold of two million diagnosed infections on June 10, three million on July 7 and four million on July 23.
Authorities are now conducting approximately 720,000 corona tests per day. Tens of thousands of new infections are still being diagnosed daily.
The newspaper relies on data from various governments. Experts emphasize that the actual number of infections is much higher than according to official figures. Not everyone who becomes infected is also tested.
After the US, Brazil and India have reported the highest rates of corona infections. It concerns three and two million corona cases, respectively.