TUI Stands for Severe Intervention Costs Must Be Reduced By 30 Percent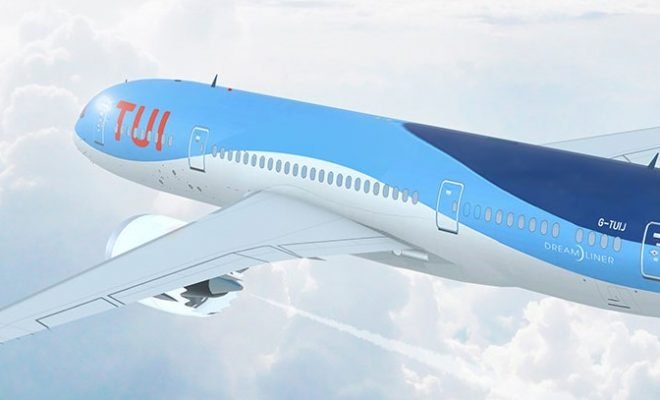 The corona crisis is seriously affecting the travel and aviation group TUI. The company announced its intention to reduce overhead costs by nearly a third structurally.
As a result, 8,000 jobs are known to be at risk, a trading update reported.
The interventions are carried out across the entire width of the company. At the end of last year, the group employed approximately 71,500 people. In the Netherlands, TUI has about 2800 employees.
According to a spokesman, it is still not known how many jobs will disappear in the Netherlands. "We are working on it. There must first be very thorough consultation about it", said the spokesman.
TUI has generated virtually no income in recent months. Because travel restrictions applied worldwide to prevent the spread of the coronavirus, it was not possible to offer holidays.
The company aims to reduce costs by 300 million euros. This is done step by step. Expenditure is already being cut this year, and the plan must be fully implemented by 2023.
TUI currently says it has around 2 billion euros in resources available. The company received support from the German government, among others.
TUI also announced that it has agreed with aircraft maker Boeing due to the problems with the 737 MAX that is grounded for safety reasons. Details of the compensation were not reported.
Due to the crisis, TUI has further reduced its capacity for the coming winter to 40 percent of the average level. 30 percent of the winter holidays are currently booked. For next summer, TUI is expecting a fifth fewer holidaymaker than usual.