Trump Only Wants to Approve TikTok Deal if ByteDance Transfers Control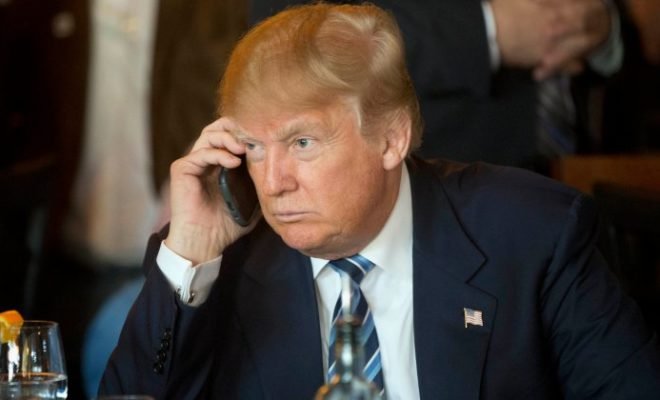 US President Trump has said the TikTok deal will only get his approval if Oracle and Walmart take full control of TikTok's US arm.
Under the current deal, ByteDance owns eighty percent of the TikTok in the US.
President Donald Trump said during Fox & Friends on Monday that ByteDance will have nothing to do with the American branch of TikTok. "And if they do, we're not going to approve the deal."
Oracle and Walmart are going to take "full control" of TikTok's US arm and controlling interest, Trump said in the interview. "I assume that the company will later go on an IPO, with ByteDance's share going even lower."
Trump stressed in the interview that if there is any lack of control, or if there are security concerns, then the deal will not be approved.
The US government will therefore continue to monitor the deal closes, according to Trump, but for now, the deal looks "good".
The president also said it would be "nice" if the US division could hold on to TikTok's technology because it "is good for competition with other companies such as Facebook."
ByteDance has also said that the Chinese company will retain 80 percent of the shares, until an IPO in "about a year". However, the newspaper writes that Oracle would have contested this statement on Monday.
According to Oracle, upon founding TikTok Global, Americans will own the majority of the company, and ByteDance will have no stock. TikTok will be banned in the United States on Sept. 27 unless the deal gets approval from President Trump.