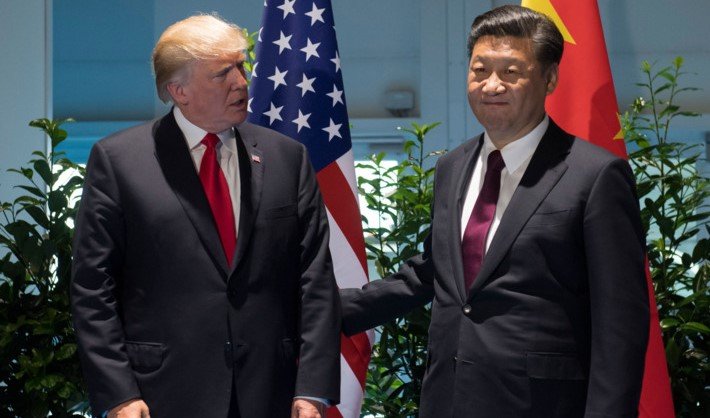 Trump Forces Parent Company TikTok to Delete US Users Data
US President Donald Trump last night signed a presidential decree requiring ByteDance, the parent company of the popular video app TikTok, to delete all data from US users within 90 days.
In addition, ByteDance is no longer allowed to own properties in the US that are used to operate TikTok.
Trump is so pressuring the Chinese company to sell its US operations. Trump's decree also retroactively bans the purchase of Musical.ly by ByteDance, the app that became TikTok in 2017.
We have credible evidence to suggest that ByteDance could take actions that endanger US national security," the president said in the decree.
Last week, Trump also signed a decree prohibiting Americans from making transactions with ByteDance. The ban would go into effect in 45 days, and if it does, it would mean the end of TikTok in the US.
US software giant Microsoft is currently negotiating with ByteDance to acquire TikTok in the US and a handful of other countries.