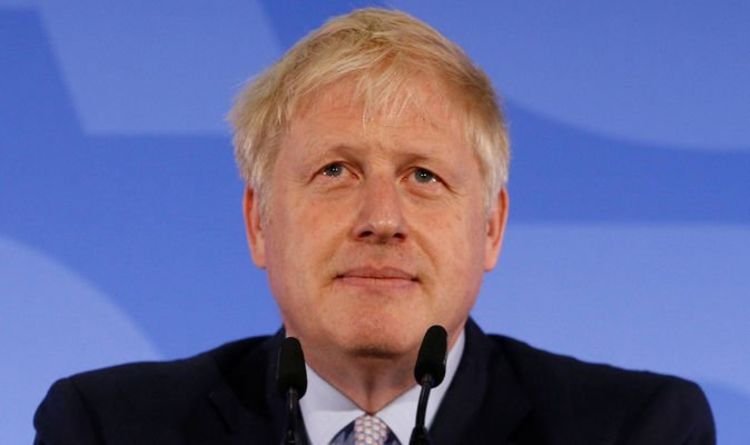 Britons on holiday are furious with the government for suddenly introducing a mandatory two-week self-isolation for travellers.
The government states that it had no other choice in combating the new coronavirus and is not coming to the rescue of victims.
After all, they have been warned that it was better not to travel, said traffic minister Grant Shapps, who was surprised by a quarantine measure while on holiday in Spain a month ago.
Some media say Prime Minister Johnson's government is in a "quarantine fiasco" and "a quarantine roulette" because of the unpredictability of the policy.
Shapps suddenly announced the quarantine measure on Thursday evening, saying it would take effect at midnight on Sunday. Later in the evening, he announced via Twitter that he meant 5:00 am. Saturday morning.
Tens of thousands of Britons attempted to arrive in England before 5:00 am our time last night.
In any case, the passengers of the Stena Line ferry Hollandica succeeded, which had sailed earlier and had sailed faster to arrive in Harwich before the deadline. But in addition to ferries, there was also a rush for trains and planes to England.