Trump to EU Officials: Germans are Bad, Very Bad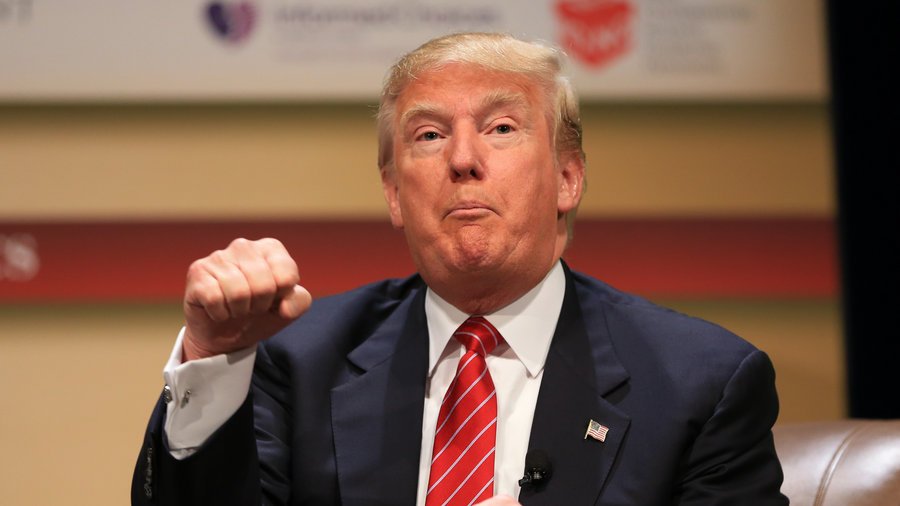 Trump to EU Officials: Germans are Bad, Very Bad! The American President Trump has left behind the scenes in not too friendly words about "the Germans." He wants to end the export of millions of German cars to the US.
During a meeting with the leaders of the European Union, US President Donald Trump expressed himself very critically about Germany, writing German media. The magazine Der Spiegel has heard from several top executives that the president has said that "Germans are bad, very bad."
Trump would have been particularly concerned with Germany's economic policy. He does not think that the Germans export much more than import. "Look at the millions of cars they sell to the US. Terrible. We'll stop this."
At his inauguration, Trump said he would do everything he could to put America in the first place. 'America First' is his credo. The President of the European Commission, Jean-Claude Juncker, just mentioned it for Germany. "We all benefit from free trade," he said during the summit.
The German newspaper Süddeutsche Zeitung writes that EU officials are surprised by the lack of knowledge of the Americans about EU trade policy. For example, Americans would think that all Member States would also negotiate trade agreements separately. The EU operates as a block.
It is not for the first time that Trump criticizes Germany's trade surplus. He said earlier in Bild to be frustrated by a large number of German cars on the streets of New York.