Trump asked Lawyer to Lie to Congress about Russian Trump Tower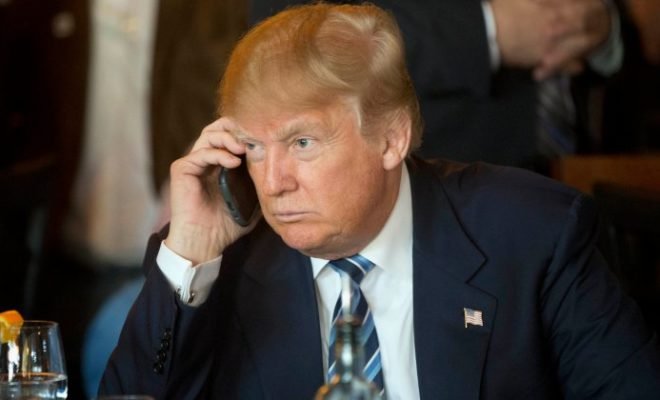 US President Donald Trump would have asked his former lawyer Michael Cohen to lie to Congress about the plans to build a Trump Tower in Moscow.
That reports the American news website BuzzFeed. The Democrats announce their willingness to open an investigation into the accusations.
Cohen, who was Trumps' lawyer for years, pleaded in November to lie to the Congress about a building project in Russia and the involvement of Trump in that project.
It was about the construction of a Trump Tower in Moscow, in which Russian President Vladimir Putin reportedly got a penthouse. The project was never executed in the end.
Cohen spoke in October 2017 about the project for researchers of the Senate and the House of Representatives, but according to prosecutors, Cohen lied to minimise the ties between Trump itself and the construction project.
Besides, the former lawyer had given the impression that the project had already failed for the first pre-election in February 2016, while that was not correct. For the project, Cohen was in contact with a senior Kremlin representative.