Special Prosecutor Mueller Contradicts News about Lying Trump Lawyer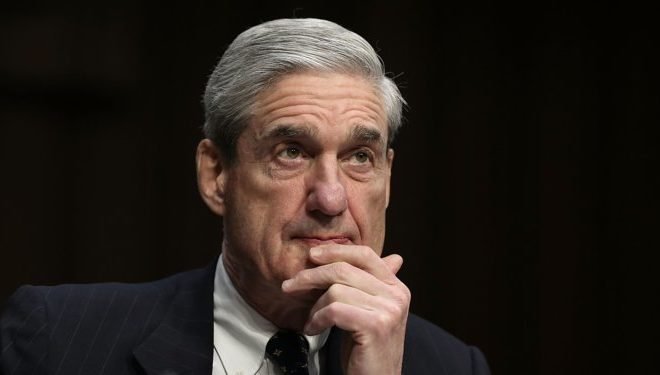 The coverage of US President Donald Trump, who told his former lawyer Michael Cohen to lie to Congress, is not truthful. That's what the team of special prosecutor Robert Mueller said in an exceptional response to a news item.
The news site Buzzfeed wrote Thursday from two federal justice officials that Trump had ordered Cohen to say that negotiations on the construction of a Trump Tower in Moscow had ended months earlier than they did.
The lawyer would have confirmed this to the Mueller team, which is investigating possible Russian interference in the US election campaign in 2016.
"Buzzfeed's description of certain statements to the Special Prosecutor's team and the interpretation of certain documents about Michael Cohens's testimony to Congress are not accurate," said a statement from Peter Carr, spokesman for Mueller's office.
The news site asks in a reaction what is wrong with the story. "We stay with our reporting and the sources that have reported it, and we urge the Special Prosecutor to clarify what he is disputing," BuzzFeed Chief Editor Ben Smith wrote on Twitter.
Should Trump have incited Cohen or anyone else to make false statements, the American president will end up in a challenging position. Democrats in Washington were already addressing BuzzFeed's reports to point to a possible ground for a deposition procedure.
But a conviction (and the departure of the president) does require a two-thirds majority of the Senate, and therefore cooperation from Republicans.
Among the Democrats who hinted at a possible impeachment was, among others, the Texan representative Joaquin Castro, who is also a member of the Intelligence and Foreign Affairs Committee.