The US Stock Exchanges Started the Day on Monday with Profits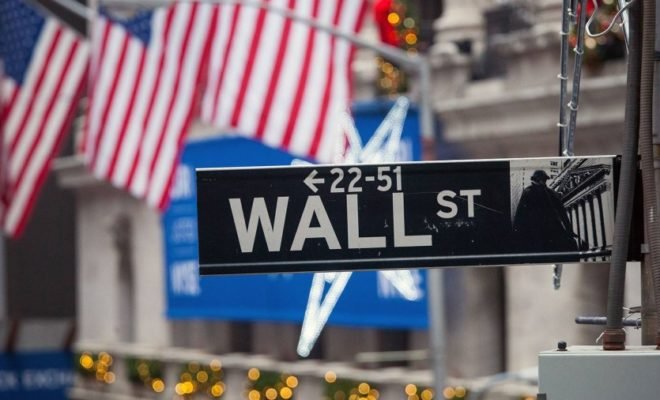 The US stock exchanges started the day on Monday with profits. The stock market indicators continue the Friday trend, and the S&P 500 even rose to a new record.
President Donald Trump rekindled the trade heap. Tiffany, General Motors (GM) and AT&T are on the business front.
After a few minutes of trading, the Dow-Jones index was 0.6 percent higher at 27,105 points. The broad-based S&P 500 gained 0.5 percent, rising to 3038 points, above its record slot of three months ago. The Nasdaq tech fair was set 0.7 percent higher at 8298 points.
Trump said on Twitter that the United States and China are ahead of schedule when negotiating a provisional deal. He repeated that he wants to sign that at a summit in Chile in November.
General Motors (GM) (plus 1.1 percent) finally reached an agreement with trade union United Auto Workers (UAW). Because the members of the union have agreed, a strike that lasted more than a month comes to an end. That allegedly cost the automaker around 2 billion dollars.
The Tiffany jewellery chain was set almost 30 percent higher. Tiffany received an unexpected takeover bid from the French luxury group Louis Vuitton Moët Hennessy. That company offers $ 14.5 billion for Tiffany. That bid is more than a fifth above Friday's closing price.
Telecom and media group AT&T managed to attract more subscribers than expected and wants to divest 10 billion dollars in activities. The company gained 3.8 percent. Spotify (plus 8.6 percent) also attracted more paying users than analysts had anticipated and made a profit.