British Police Looking for Two Northern Irish Brothers over 39 Deaths in a Lorry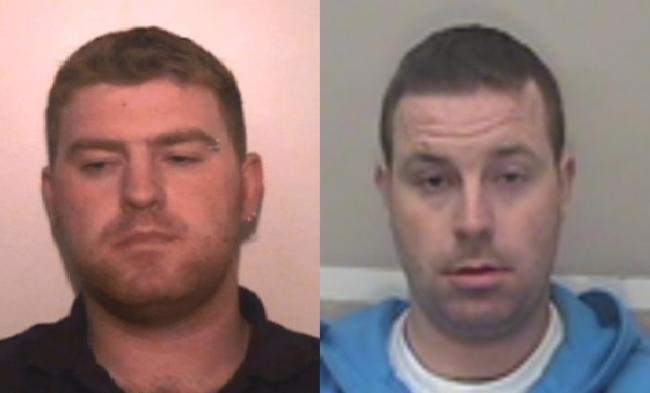 The British police are looking for two brothers from Northern Ireland in connection with the discovery of 39 corpses last week in a refrigerated container in Grays.
40-year-old Ronan "Rowan" Hughes and his 34-year-old brother Cristopher are suspected of multiple manslaughter and human trafficking. "It is crucial to find them."
The two Irish men are from Armagh in Northern Ireland. "We currently suspect that they are in Northern Ireland, but they also have links with the Irish Republic," said Chief Inspector Stuart Hooper of the Essex police.
It is serious for our investigation to trail down and question the brothers. If you recognise where they are or have any evidence about their whereabouts, you should call my team, "said Hooper in a call to the public. "Even the smallest detail can be vital."
Yesterday, the 25-year-old driver of the truck who was transporting the refrigerated container in England appeared in court.
Maurice "Mo" Robinson – also from Northern Ireland – is suspected of 39 times manslaughter, money laundering, human smuggling conspiracy and violations of immigration legislation.
Court documents show that for the latter two crimes, the driver collaborated with Ronan Hughes, among others.