The US Stock Exchanges Started on Monday with Profits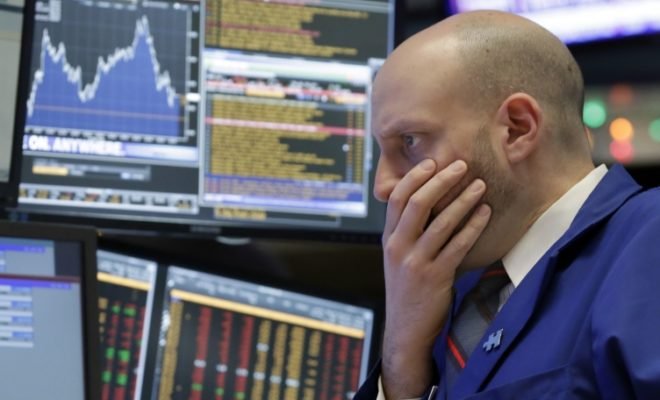 The US stock exchanges started on Monday with profits on the last trading day of the year. Investors on Wall Street reacted elatedly to a tweet by President Donald Trump in which he said he had addressed with his Chinese counterpart Xi Jinping for a long time.
There would be a shot in the negotiations on the trade dispute between the two countries.
The Dow Jones index was up 1.1 percent at 23,308 points shortly after the opening bell. The broad S & P 500 gained 0.9 percent to 2507 points and technology trade Nasdaq rose 1 percent to 6653 points. For the stock market surveyors in New York, 2018 seems to be the worst year since 2008.
The stock exchanges on Wall Street run a full trading day on New Year's Eve. The partial shutdown of the American government, which will only be resolved next year, will continue to weigh on sentiment. Cheaper investors are also chewing on a more significant than expected slowdown in Chinese industry.
Fashion house Michael Kors has completed the acquisition of Versace and is changing its name to Capri. The name Michael Kors still exists, but only for the fashion brand and no longer as a company name. The share went up nearly 2 percent in the first trading minutes.