The Stock Markets in New York Started Trading on Monday with Losses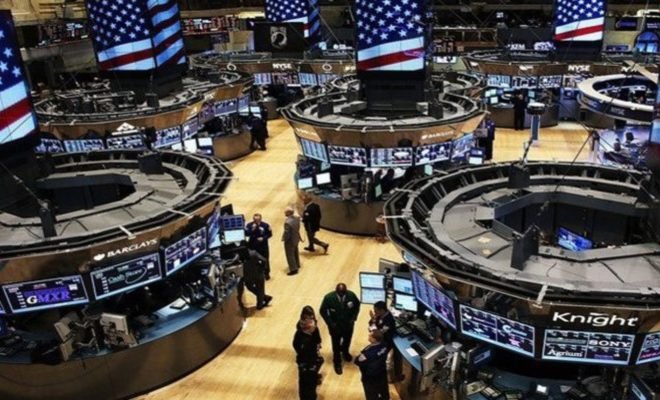 The stock markets in New York started trading on Monday with substantial losses. Investors were shocked after a series of tweets by President Donald Trump that further fueled the trade war with China.
Trump threatened to increase import duties on Chinese goods unless the Chinese started to work at an accelerated pace on the trade deal.
The Dow-Jones index was 1.6 percent in the opening minutes at 26,082 points. The broad S&P 500 lost 1.5 percent to 2901 points. Nasdaq technology level meter dropped 2 percent to 8007 points.
This Friday, the United States will raise import tariffs on some products from China to 25 percent. The list of products that fall under levies is also being expanded.
Trump wants to increase pressure on China. A trade agreement with China is coming, but it is going too slowly because they want to keep negotiating. Not so, "he tweeted.
In the absence of new macroeconomic data, investors were still chewing on the jobs report last Friday. Employment in April increased more than expected.
According to the Ministry of Labor, 263,000 jobs were added last month (excluding agriculture). With this, unemployment in the US fell to its lowest level in almost fifty years.
The attention of the market also goes to the results of Berkshire Hathaway. The operating result of the investment vehicle of billionaire Warren Buffett increased to $ 5.6 billion in the first quarter. Berkshire fell 1.8 percent.
Companies affiliated with Buffett were also in the news. The European Commission, for example, would start a formal investigation into Apple (minus 3.3 percent), in which Buffett has a stake of around 50 billion dollars.