The Stock Markets in New York Started the Day with Small Losses On Monday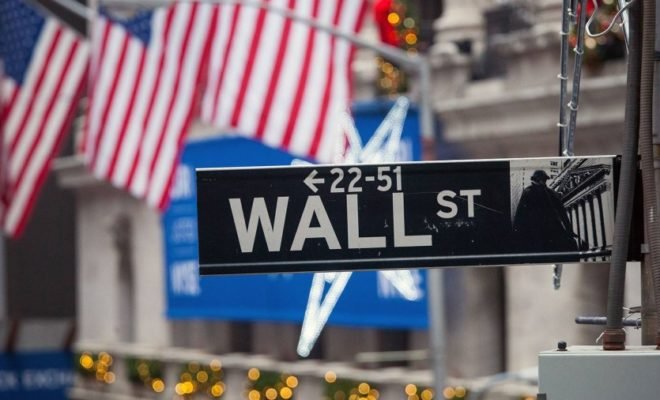 The stock markets in New York started the day with small losses on the day. Investors on Wall Street remain focused on developments in the US-Chinese trading front.
We are also looking forward to the start of the quarterly numeral season in the United States this week. However, the agenda is almost empty on Monday.
The Dow-Jones index was 0.1 percent lower in the opening minutes at 26,787 points. The broader S&P 500 also dropped 0.1 percent to 2966 points. Nasdaq technology exchange also lost 0.1 percent to 8050 points.
President Donald Trump publicized a partial trade deal with China following a meeting with Chinese Deputy Prime Minister Liu He. The agreement must still be written.
Beijing would like to talk further with Washington before the agreement is signed. Earlier in the day, it turned out that Chinese trade suffered greatly from the feud with the US and the cooling global economy.
The airline Delta Air Lines lost 1.7 percent after a recommendation reduction by Stephens. In particular, rising costs seem to be bothering the company, experts say.