Johnson's Brexit Proposals have More Negative Impact on the British Economy Than May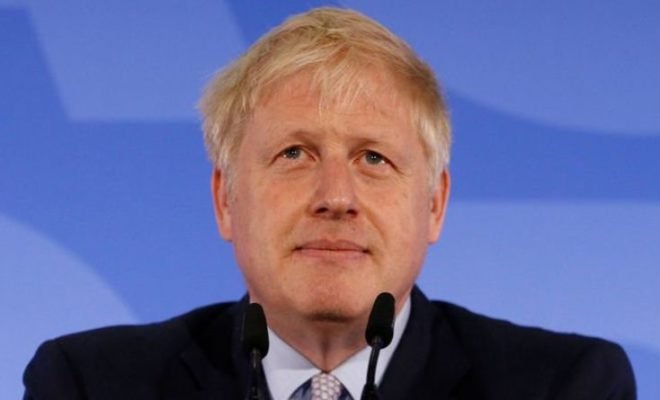 The British Prime Minister Boris Johnson's Brexit proposals have a more significant negative impact on the British economy than that of his predecessor Theresa May. That is the conclusion of the independent research agency The UK in a Changing Europe.
May failed to guide her plans through the British parliament and resigned, after which Johnson took over. He is a Brexit hardliner and prides himself on getting the United Kingdom left or right from the European Union. Last week he came up with a proposal for retirement agreements that could count on moderate optimism in some circles.
The higher costs of Johnson's plan lie in the fact that his idea has no proposals for a level playing field and allows no or limited free trade with the EU after the Brexit.
The Johnson plan, therefore, amounts to a 7 percent decrease in gross national product per capita in ten years compared to staying in the EU. That would be 5.5 percent with May's plans. A no-deal Brexit is even more expensive and comes down to a decrease of 8.7 percent.
British Prime Minister Boris Johnson wants a meeting tomorrow with German Chancellor Angela Merkel, French President Emmanuel Macron and EU President Jean-Claude Juncker. This to get their support for his Brexit deal, The Sunday Times reported this morning.