The Stock Exchanges in New York Started with Very Small Profits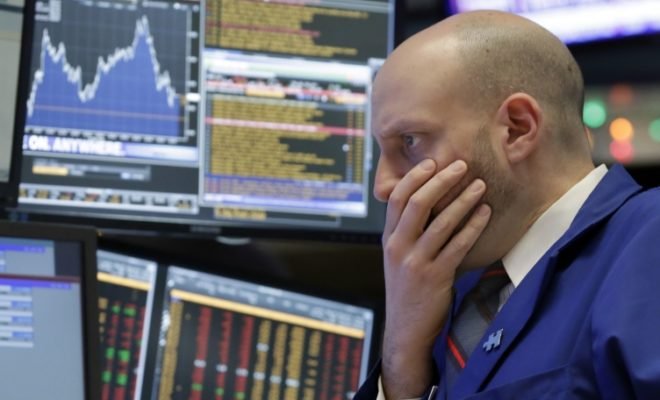 The stock exchanges in New York started a hectic stock market week with very small profits. Investors on Wall Street are awaiting figures from Google's mother Alphabet, who presents his figures after trading hours.
The tech giant is at the forefront of a full quota of companies opening the books this week. Earlier Monday, Spotify and Restaurant Brands International also gave a glimpse into finances.
After a few minutes of trading, the Dow-Jones index was 0.1 percent higher at 26,557 points. The broad S&P 500 also received 0.1 percent to 2942 points. Nasdaq tech fair rose 0.1 percent to 8157 points.
Music streaming service Spotify (plus 2.7 percent) published figures that were at the top of their expectations.
Restaurant Brands International, the parent company of fast-food chain Burger King and coffee chain Tim Hortons, also posted a slightly higher quarterly profit. Sales at Tim Hortons were disappointing. The share lost 2.9 percent.
Attention is also being paid to oil and gas producer Anadarko Petroleum (minus 0.4 percent) who will negotiate with Occidental Petroleum (minus 2.3 percent) to come to a deal for acquisition.
Earlier Anadarko decided to join forces with Chevron (minus 0.2 percent). Occidental offers $ 38 billion (excluding debt) for Anadarko while Chevron has put $ 33 billion on the table.
Media and entertainment company Walt Disney went up 0.8 percent after the movie success of his movie "Avengers: Endgame," which represented $ 1.2 billion in ticket sales during its global opening weekend.