Stock Exchanges in New York Opened on Monday with Minimal Results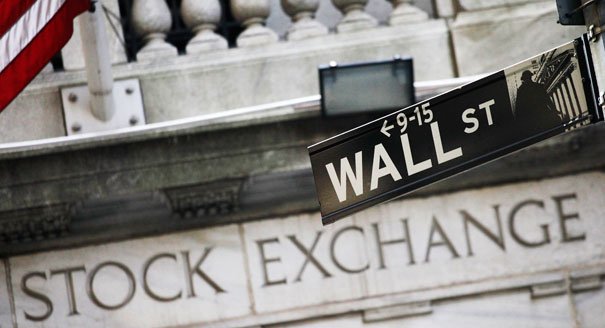 The stock exchanges in New York opened on Monday with minimal results, after the substantial price losses on Friday. Investors on Wall Street remained cautious about concerns about the weakening global economy.
Shortly after opening, the Dow-Jones index was 0.2 percent higher at 25,547 points. The broad S&P 500 rose 0.1 percent to 2802 points, and the technology level meter Nasdaq fell 0.1 percent to 7637 points.
This week another US delegation is leaving for China to discuss a trade deal. But China does not seem to accept all American requirements.
The Chinese would like extra certainty that the trade barriers imposed by US President Donald Trump will be lifted. Among other things, digital trade is said to be a point on which the parties cannot agree.
Besides, Wall Street is processing the news that during the 2016 US presidential campaign there was no question of cooperation between the Trump campaign and Russia.
The president believes he has been "completely cleared" now that the main conclusions of the report by Special Prosecutor Robert Mueller have been released.
Nike won 0.9 percent despite a fine of 12.5 million euros from the European Commission for the sporting goods company.
According to EU Commissioner Margrethe Vestager (Competition), the company prohibited licensees from selling products that Nike has exclusive rights to, such as FC Barcelona gear, abroad or online.
Apple (plus 0.2 percent) could also count on attention. The tech company is expected to launch a video streaming service at a special event later in the day to, among other things, compete with Netflix.