The Stock Exchanges in New York Started Trading with Losses on Friday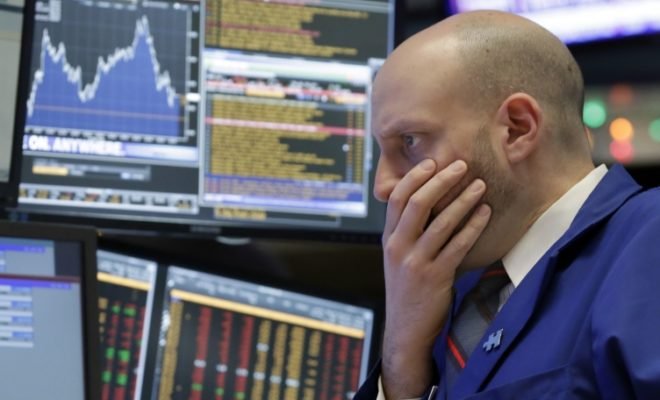 The stock exchanges in New York started trading with losses on Friday. Investors on Wall Street have returned after their day off due to the Independence Day celebration and are processing the monthly US government job report.
Just like in Europe, chip companies were out of favour because of a profit warning from South Korean Samsung Electronics.
Shortly after the opening bell, the Dow-Jones index was 0.5 percent lower at 26,836 points. The broad S&P 500 fell 0.6 percent to 2978 points, and technology grant Nasdaq also dropped 0.6 percent, at 8122 points.
The US job report turned out better than expected. Employment in the United States grew by 224,000 jobs in June, while economists generally expected an increase of 160,000 jobs.
Investors always find these figures very interesting because they can influence the monetary policy of the Federal Reserve, the American umbrella of central banks.
Samsung, the world's largest chip producer, said profits in the second quarter were halved, partly due to trade tensions between the US and China.
Chip companies listed in New York such as Micron Technology, Intel, Advanced Micro Devices (AMD), NXP Semiconductors, Texas Instruments, Qualcomm and Nvidia gave up more than 2 percent ground.