The Stock Exchanges in New York Started Trading Week at A Loss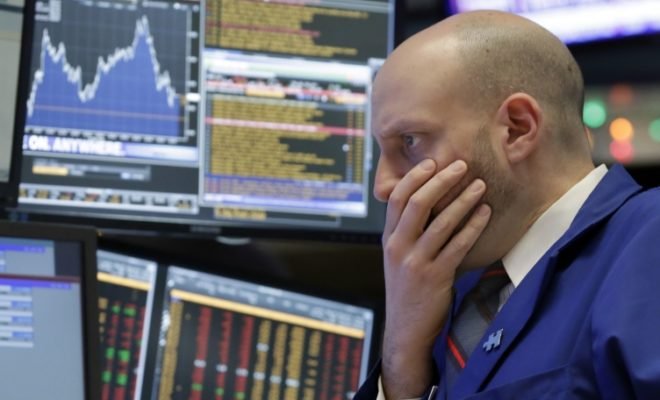 The stock exchanges in New York started trading week at a loss. Investors on Wall Street remain nervous due to rising tensions in the Middle East.
Shortly after the inaugural bell, the Dow-Jones index was 0.5 percent lower at 28,501 points. The broad S&P 500 fell 0.4 percent to 3222 points and technology exchange Nasdaq lost 0.6 percent to 8968 points.
The stock exchanges in New York also ended in red on Friday, following the death of a senior Iranian general in an American air raid. Tehran has vowed to take revenge for the death of General Qassem Soleimani.
The Iranian government has announced a further partial withdrawal from the international nuclear agreement. But US President Donald Trump has presaged Iran not to take revenge if that does happen, then Trump immediately counterattacks.
The gold price has climbed to the highest level in more than six years, as investors seek safe harbours. Besides, oil prices are continuing their advance from the weekend, for fear of possible terrorist attacks on Saudi oil fields and Iranian attacks on tankers in the Persian Gulf.
A barrel of American oil became 0.5 percent more expensive at $ 63.37. Brent oil cost 0.9 percent more at $ 69.18 a barrel.