Iran will No Longer Adhere to the Nuclear Agreement Restrictions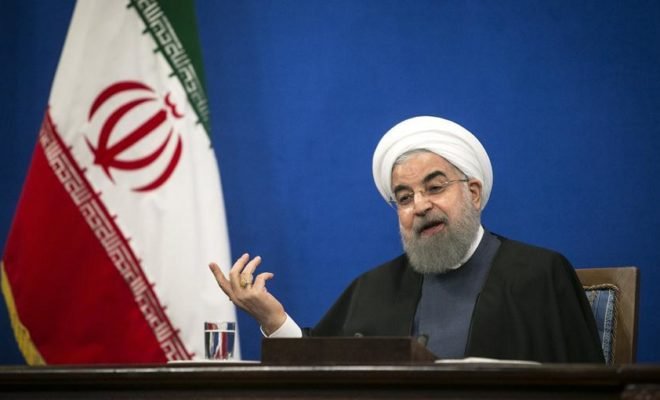 Iran will no longer adhere to restrictions imposed by the 2015 nuclear agreement. The government announced this evening via news agency Irna.
That decision may mean that Tehran will continue its nuclear program without restrictions and will continue to enrich uranium further. The statement stated that the decision could be reversed if America lifted all sanctions against Iran.
The Iranian state television issued a statement by President Hassan Rohani's government stating that the country is no longer imposing restrictions on the enrichment, quantity of enriched uranium and research and development of its nuclear activities.
The declaration did not elaborate on the amount of uranium that Iran wants to improve again. The government of Iran will still cooperate with the International Atomic Energy Agency (IAEA), which monitors nuclear energy activities.
Amid severe tensions between the US and Iran, the rulers in Tehran had already speculated about partial withdrawal from the international nuclear agreement in Vienna. More than a year and a half ago, the US unilaterally cancelled it and imposed economic sanctions on Iran.
Despite these measures, the Islamic Republic continued to abide by the atomic agreement for a long time, while the Europeans tried to honour the agreements on trade, among other things, despite the reprisals of the US.
Last year, however, Tehran began violating the terms of the deal with the world powers by enriching more uranium to higher concentrations than permitted. That brings the production of nuclear weapons closer.
Observers do not exclude Iran from increasing uranium enrichment to 20 percent in response to the assassination of Iranian General Qassem Soleimani by the US military. Iran swore "revenge" in the US after its death. As a result, fear of escalating the situation and armed conflict is growing in the region.