The Stock Exchanges in New York Started the with Profits on Friday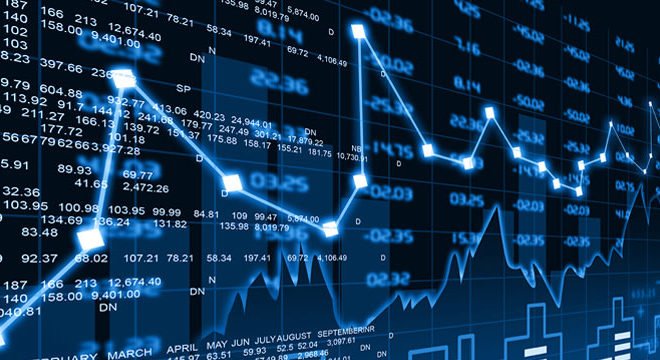 The stock exchanges in New York started the new trading day with profits on Friday. Investors processed a series of business results.
Among other things, supplier to the chip sector Applied Materials and producer of chips and graphic cards Nvidia came up with results.
The leading Dow-Jones index was 0.8 percent in the plus shortly after the opening bell at 25,784 points.
The broader compiled S&P 500 index won 0.9 percent, to 2873 points. Nasdaq technology grant rose 1.1 percent to 7851 points.
Applied Materials saw its revenue and profit shrink in the past quarter. The company pointed to the continuing challenging market conditions. The share lost 2.7 percent.
Nvidia (plus 8 percent) achieved a lower revenue and saw its profit cut in half compared to a year earlier. Nevertheless, the figures worked out slightly better than expected.
Deere's agricultural machinery manufacturer also opened the books.
The company suffered from the trade dispute last quarter and became more gloomy about earnings for the entire year. Nevertheless, the market value of Deere rose by 3.8 percent.