The Stock Exchanges in New York Started the New Trading Week with Profits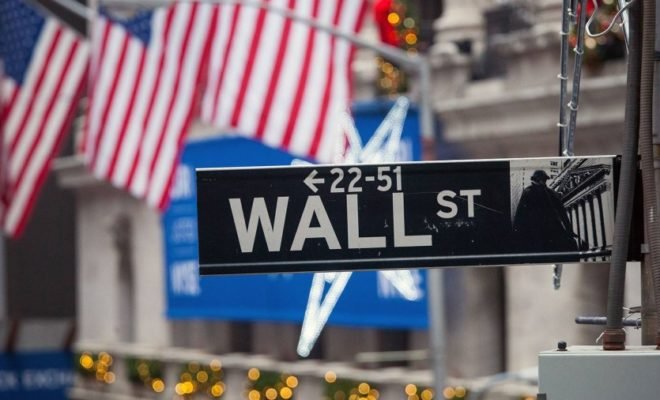 The stock exchanges in New York started the new trading week with profits on Monday. Sentiment on Wall Street is supported by President Donald Trump's optimistic comments about the trade feud with China and the hope for more support from central banks.
Part of the announced US restrictions on trade with Chinese tech giant Huawei has been postponed again.
Does it know more?
The leading Dow-Jones index recorded 1.2 percent higher on 26,200 points shortly after the opening bell. The broad S&P 500 won 1.2 percent to 2923 points, and tech degree meter Nasdaq rose 1.5 percent to 8009 points.
Apple won 2 percent. CEO Tim Cook of the iPhone maker has explained to Trump that the American import levies on Chinese products are deteriorating in terms of competitiveness.
Prominent opponent Samsung is not bothered by that, Cook says. Trump announced that Cook had made a constant plea and said he was thinking about the matter.
Companies that are sensitive to the trade conflict could benefit. The chip sector also performed well with profits for Intel, Micron Technology and Advanced Micro Devices (AMD) of up to 3.3 percent.
Attention was also paid to cosmetic producer Estée Lauder who came up with better-than-expected figures. The company won more than 10 percent in market value.