The Stock Exchanges in New York Started New Trading Week with Small Results on Monday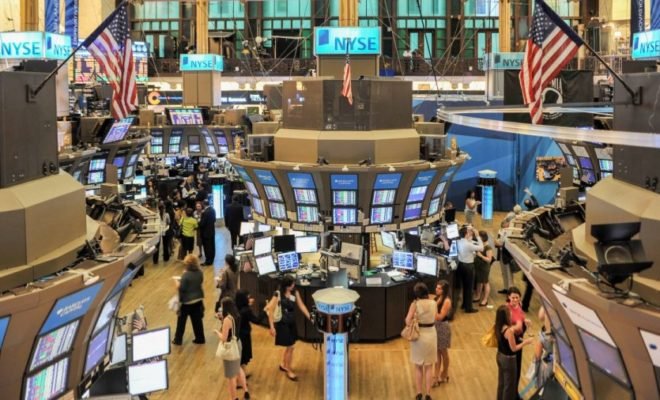 The stock exchanges in New York started the new trading week with small results on Monday. Investors are cautious because of the developments surrounding the new coronavirus.
Tesla was among the winners because it reopened its factory in China.
The leading Dow-Jones index was 0.1 percent lower in the early trading period at 29,085 points. The broad-based S&P 500 lost 0.1 percent to 3325 points. Nasdaq technology grant rose a fraction to 9572.16 points.
Tesla won 7 percent. The Shanghai plant was previously shut down for a more extended period due to the coronavirus. Google's mother Alphabet was almost flat.
More than thirty booking sites have complained to the European Commission about Google. The search engine would give its reservation services too much attention in search results.
Copy machine and printer manufacturer Xerox announced that it would increase its takeover bid at its counterpart HP Inc, after having been dismissed earlier. The new offer is $ 24 per share, compared to an earlier offer of $ 22 per share. Xerox lost 0.2 percent, HP was almost 5 percent higher.
L Brands won 2.8 percent in market value after reports that the company is close to a deal to sell its lingerie brand Victoria's Secret to Sycamore Partners. The lingerie chain had been on display for some time. An agreement could already be announced this week.