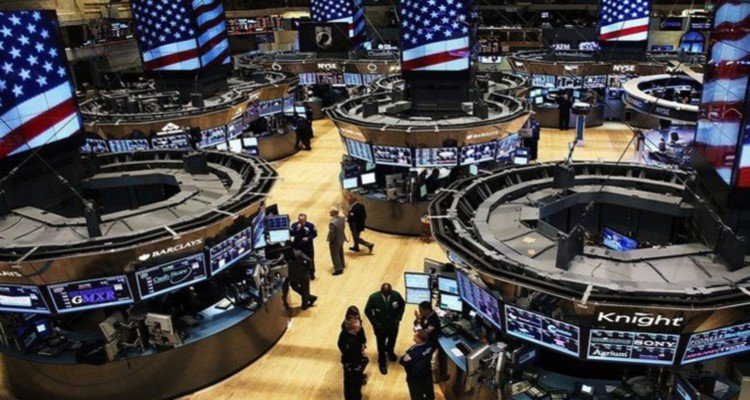 The stock exchanges in New York started the new trading week lower on Monday. Investors on Wall Street are paying particular attention to the sharp rise in oil prices, following the attacks on two major oil fields in Saudi Arabia. This gives oil-related shares a boost.
Shortly after the first bell, the Dow-Jones index was 0.4 percent lower at 27,123 points. The broader S&P 500 index fell 0.3 percent to 2998 points, and the Nasdaq screen exchange lost 0.5 percent to 8140 points.
Large oil companies, for example, ExxonMobil, Chevron and ConocoPhillips increased by 3 to 7.2 percent. Oil service providers like Schlumberger, Halliburton and Transocean won up to 8 percent.
The aviation sector came under pressure due to fears of higher fuel prices. This applies to funds such as Delta Air Lines, United Airlines and American Airlines, which lost up to 4.4 percent.
A barrel of American oil rose 9.6 percent in price to $ 60.12. Brent oil became 10.4 percent more expensive at $ 66.44 per barrel. The attacks on the oil installations in Abqaiq and Khurais last Saturday halted around 5 percent of global oil production.
The attack was appealed by the Houthi rebels in Yemen, but according to Washington, Iran is behind the attack. President Donald Trump has permitted to use the strategic oil reserve of the United States and said he is prepared to take military action.