The Stock Exchanges in New York Opens in the Plus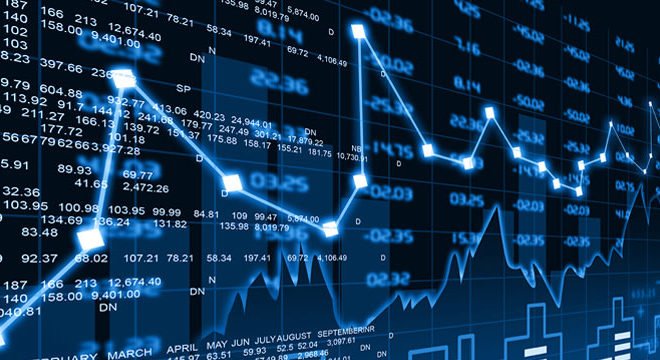 The stock exchanges in New York opened higher on Monday. This is Wall Street's example of the markets in China and Europe.
Investors look forward to the trade negotiations between the United States and China, which will be held later this week in Beijing. The temporary cease-fire in the trade dispute ends on 1 March.
The Dow Jones index recorded 0.3 percent higher at 25.185 points shortly after opening. The broad S & P 500 rose 0.4 percent to 2717 points, and the technology exchange Nasdaq gained 0.6 percent to 7343 points.
A top adviser at the White House said that a meeting between President Donald Trump and his Chinese colleague Xi Jinping is still possible in the short term. Last week, Trump said he would not meet Xi this month to close a trade deal.
The maker of electric cars Tesla went up more than 2 percent, after an upgrade of the investment advice and the price target by Canaccord Genuity.
According to Canaccord, there are now far fewer concerns about the production capacity and the profitability for the Model 3 than before.
Moreover, topman Elon Musk has become a lot calmer, after his strange behaviour last year, according to the analysts. The advice for Tesla is now on buying.