US President Donald Trump Assures that He Never Worked for Russia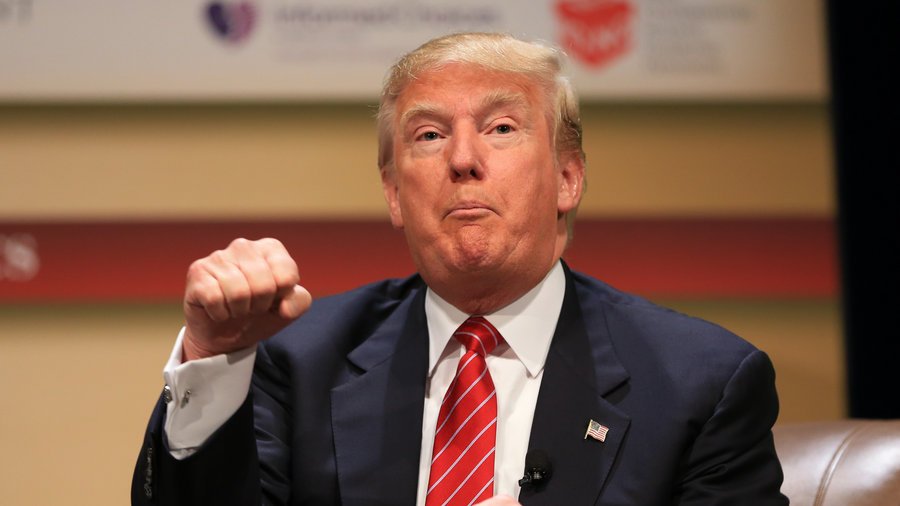 US President Donald Trump assures that he "never worked for Russia". The New York Times wrote Friday that the federal police had opened an investigation against Trump to see if he worked for Russia in the days after he had put FBI boss James Comey at the door.
"I've never worked for Russia, I think it's outrageous that you ask that question," says the American president.
The Times reported that the FBI was worried about Trump's behaviour after Comey's resignation and an investigation has begun whether Trump, either knowingly or unintentionally, has worked against US interests on behalf of Russia.
Various authorities asked justice whether Trump's decision to dismiss Comey could be linked to the Russia investigation.
Asked about a reaction to another article, stating that Trump would have concealed details about personal talks with his Russian colleague Vladimir Putin for his cabinet members, the president declared "absolutely nothing to know about". "There is a lot of fake news (…) It was a successful meeting", he said.