The Stock Exchanges in New York Opened With Hefty Gains on Monday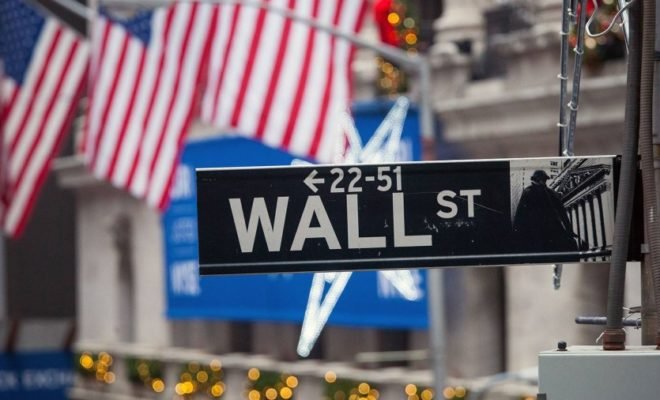 The stock exchanges in New York opened with hefty gains on Monday. The rally of last week was thus continued.
The mood among investors on Wall Street is buoyed by positive news about the new corona vaccine from pharmaceutical company Pfizer. Democrat Joe Biden's victory in the US presidential election also went well.
The Dow Jones index was 5.5 percent higher after a few minutes of trading at 29,907 points. The broad-based S&P 500 went up 3.7 percent to 3,639 points, and tech exchange Nasdaq gained 1.2 percent to 12,038 points.
A Pfizer corona vaccine is 90 percent effective in preventing infection, according to preliminary research results. "This is a historic moment," said Pfizer director Kathrin Jansen.
She called it an unprecedented achievement that a vaccine was developed within a year in collaboration with the German biotechnologist BioNTech.
The company has tested the vaccine on subjects and says there were no significant safety concerns. The Pfizer share made a price jump of 13 percent.