Tech Rivalry China and US Will Not Diminish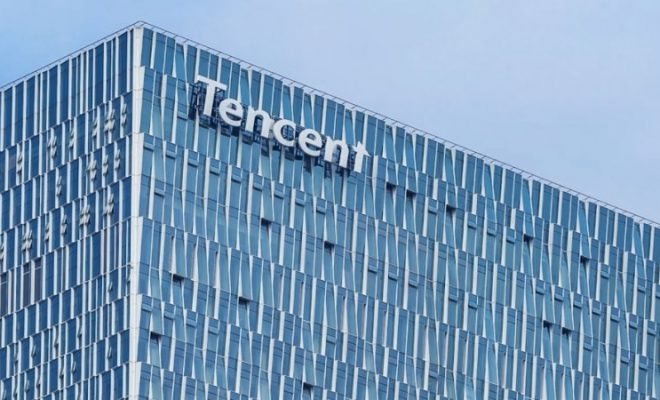 The Chinese technology industry, one of President Donald Trump's primary targets in Washington's trade dispute with Beijing in recent years, hopes that Joe Biden's election will lead to a more constructive relationship. But the rivalry will not diminish.
This should become apparent from a survey by Reuters news agency among executives of these concerns and analysts. Chinese tech companies have learned "the importance of self-reliance" through four years of Trump.
The conflicts showed the fragility of the Chinese industry, and strengthening this sector is now a major government priority.
As a result, China's intentions to increase its domestic knowledge in areas such as innovation and development will not change. "There will be no end to the competition, China and the US will compete for innovation in the next decade," said Fang Xingdong.
He is director of the Consortium of Internet and Society at Zhejiang Communication University.
In addition, giants like Huawei, Tencent and TikTok owner ByteDance have adjusted their supply chains after they or their suppliers were blacklisted by the Trump administration.
A senior employee of a blacklisted US company said: "The industry has been woken up". According to him, "a degree of independence will be formed".