Prince Andrew's PR Advisor Resigned Due to Astonishing BBC Interview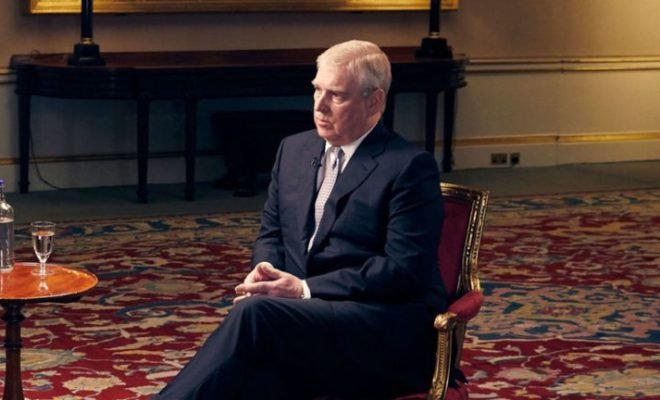 Jason Stein, Prince Andrew's specially hired PR advisor, appears to have resigned two weeks ago. According to Stein, it was a bad idea to give an interview to the BBC about the allegations of sex with minors and Andrew's relationship with the convicted paedophile billionaire Jeffrey Epstein.
PR guru Stein (28) foresaw the worst, but could not convince the prince that such an interview could turn out to be negative for him. Stein was utterly opposed to a frank conversation, but British media now report that the prince himself also doubted. He was eventually talked to by his private secretary Amanda Thirst.
Exactly what Stein feared has now happened. It rains disapproval and criticism of the interview in which Andrew could not prove his innocence for a moment and made it even worse by showing little or no sympathy for the victims of his friend Jeffrey Epstein.
In the interview with BBC Newsnight, which was broadcast last night, Andrew (59) answered questions about his friendship with the convicted pedosexual Jeffrey Epstein, and about the allegations of the American Virginia Roberts Giuffre that she was forced to sex three times as a teenager with the prince.
Andrew says that he does not remember her and that at least one of the times he has an alibi, namely that he was in a pizza place with one of his daughters.
Giuffre's allegation that Andrew was sweating profusely while dancing, he dismissed the claim that he could not sweat at the time, because he had received an overdose of adrenaline during his service in the Falklands war, which made sweating impossible.
Regarding Epstein, Queen Elizabeth's second son says he is sorry he continued to interact with him, even after the businessman was convicted of child abuse.