Aramco No Longer on the London Investor Roadshow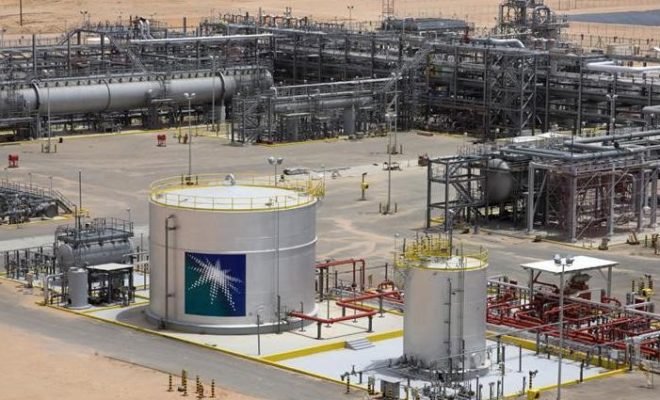 Saudi oil giant Saudi Aramco is no longer going to be on a roadshow in London to spawn investors for his upcoming IPO. The so-called roadshow for next Wednesday has been cancelled, reports Bloomberg news agency based on insiders.
Aramco is working on what could possibly be the largest IPO of all time. The planned stock market debut in Riyadh values the company at somewhere around $2 trillion.
However, the size of the exhibition party is becoming smaller than what the Saudi crown prince Mohammed bin Salman initially expected.
The cancellation of the catch-up session in London is the latest sign that the international ambitions for the stock market launch have been reduced. Earlier plans to sell the shares in the United States, Canada and Japan, were abandoned.
The account was also taken of a listing on another, international stock exchange, but that does not seem to be the case for the time being. For the time being, the main focus is now on selling shares to wealthy Saudi families and other local investors.