President Trump will attend World Economic Forum in Davos this Year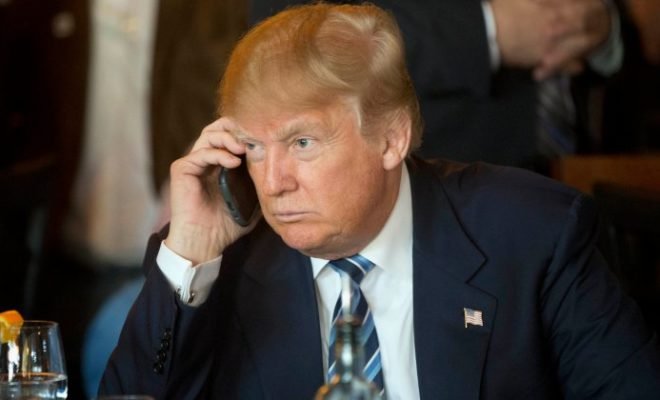 US President Donald Trump will be attending the World Economic Forum in the Swiss ski resort of Davos this year. That said a government official in Washington Thursday.
Last year, Trump cancelled the trip to the annual meeting of key government leaders and top managers.
Trump will make his appearance in Switzerland on January 21 and 22, although several other world leaders are expected to stay away.
Trump stayed away from the meeting last year due to budget constraints with Congress. Various American government services were therefore temporarily closed.
Now Trump is making the journey with increasing tension in the Middle East. Tensions have risen sharply in particular with Iran following the elimination by the US of an Iranian general on Iraqi territory.
Trump is also still undergoing an impeachment process that aims to put him off.
The White House said that the Trump delegation also includes his daughter Ivanka and her husband, Jared Kushner. The Minister of Finance Steven Mnuchin, Minister of Economic Affairs Wilbur Ross and the American trade representative Robert Lighthizer is also travelling.