Pompeo: Hong Kong Security Law May Also Affect Americans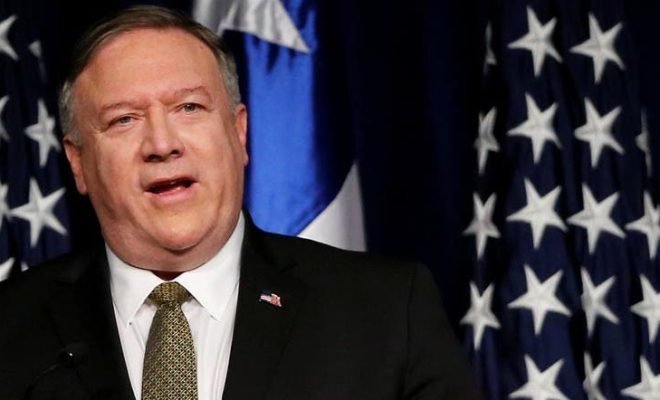 The United States is deeply concerned about the new Chinese security law that has come into effect in Hong Kong.
Secretary of State Mike Pompeo argued that "draconian" legislation could also affect Americans.
Pompeo said his government fears for the safety of everyone in Hong Kong, including Americans.
"Article 38 of the law also seems to cover offences committed outside Hong Kong by people who are not residents of Hong Kong. This is likely to include Americans."
The minister said China is ignoring the agreements it has made about Hong Kong with the United Kingdom.
This transferred the crown colony to the communist people's republic in 1997. At that time, this promised for half a century to guarantee the special status of the area.
"Free Hong Kong was one of the most stable, prosperous and dynamic cities in the world," said Pompeo.
"Now it will be yet another communist-run city where people are at the mercy of the party elite. It is sad," said the minister, who said that people are already being arrested for expressing their opinion.