New York Stock Exchanges Started With Gains on Wednesday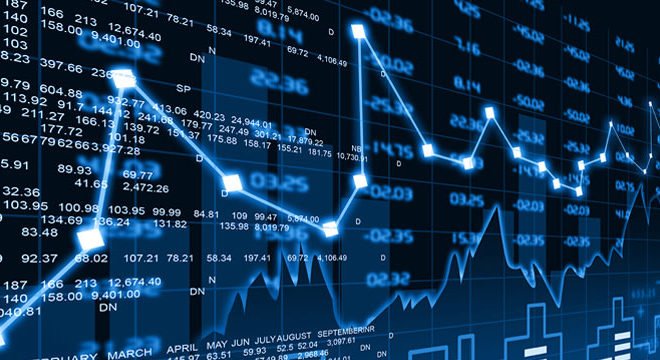 New York stock exchanges started with gains on Wednesday the first trading day of the new quarter.
Corona infections in the United States and their impact on the recovery of the economy continue to control sentiment. Investors' attention is also focused on various macroeconomic figures.
Shortly after the start, the Dow-Jones index rose 0.5 percent higher at 25,953 points. The broad S&P 500 rose 0.4 percent to 3,113 points, and technology exchange Nasdaq gained 0.1 percent to 10,068.
According to ADP, employment in US business grew by nearly 2.4 million jobs in June.
Furthermore, the May figure was adjusted to a growth of over 3 million jobs, while previously a contraction of 2.8 million jobs was reported. The ADP publication anticipates the U.S. government jobs report later this week.
FedEx got off the grid thanks to better-than-expected quarterly results.
The parcel deliverer benefited from the many online shopping during the lockdown, which resulted in significantly more parcels being delivered from home stores. In early trading, the stock gained 16 percent.