Parent Company Google Settles Lawsuit With Shareholders Over Sexual Misconduct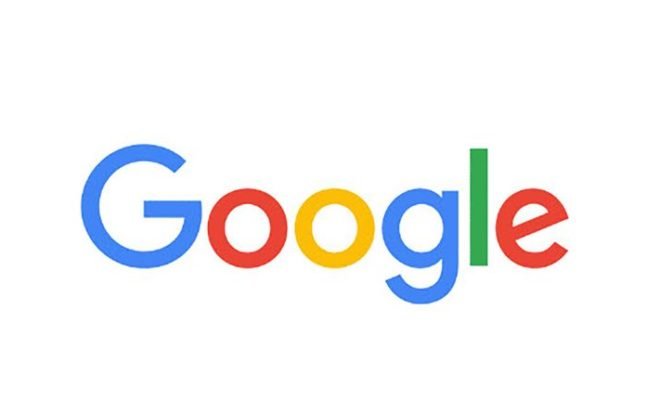 Alphabet, Google's parent company, has settled a lawsuit with its shareholders over its handling of sexual abuse allegations.
As part of the settlement, Alphabet will spend $ 310 million on a fund to support diversity, equality and inclusion.
This also immediately puts an end to the case that was started in 2019 by a series of shareholders of the tech giant.
The cause of the lawsuit was, among other things, the news that ex-CEO Andy Rubin, the man behind Android, had been guilty of sexual misconduct against a female colleague.
Google considered the accusation credible enough to dismiss the man but did so without disclosing the facts and with a $ 90 million farewell bonus. Many other executives of the company are also reportedly guilty of misconduct.
That golden parachute, and Google's tendency to sweep allegations under the carpet, sparked outrage in late 2018, including a 'walkout' of female employees of the company. Some shareholders then started legal proceedings.
With the settlement, they now hope that there will be profound changes in the way Alphabet is managed.
The resignation of David Drummond, Alphabet's chief legal officer who has himself been accused of misconduct, and the departure of Google CEO Eric Schmidt from the board of directors, is among other things seen as good signs.